Have you ever come across any joke or video portraying the daily struggle of married couples? Well, those are sure funny. But it turns out, that's what life actually looks like after marriage. Married couples go through a lot but these are the stuff that makes the love shine brighter. Wanna know what these cute little fights are for? Keep reading and go through all the cute married couples fight.
Read more : 10 Amazing Ways To Make Your Relationship Last
1. You love me, you love me not
Ah! those before and after fights sure are a healthy thing to do. It's nothing serious but this is something that's bound to happen if you married the love of your life.
2. Food
Apparently, choosing food and a place to eat food is a big deal if you are married. Married couples often fight about who choose these stuff the previous time and who's gonna chose it now.

3. Let there be light
Getting off the bed for switching off the light is really a big no-nothing. And hence comes the disturbance. Married couples keep convincing their partners to do this work and it actually brings out the cuter side of the relationship.
4. It's you
Farting secretly and blaming your partner for it has never been more amusing. And well-married couples are Ph.D. holders in this subject. P.S. it's gross.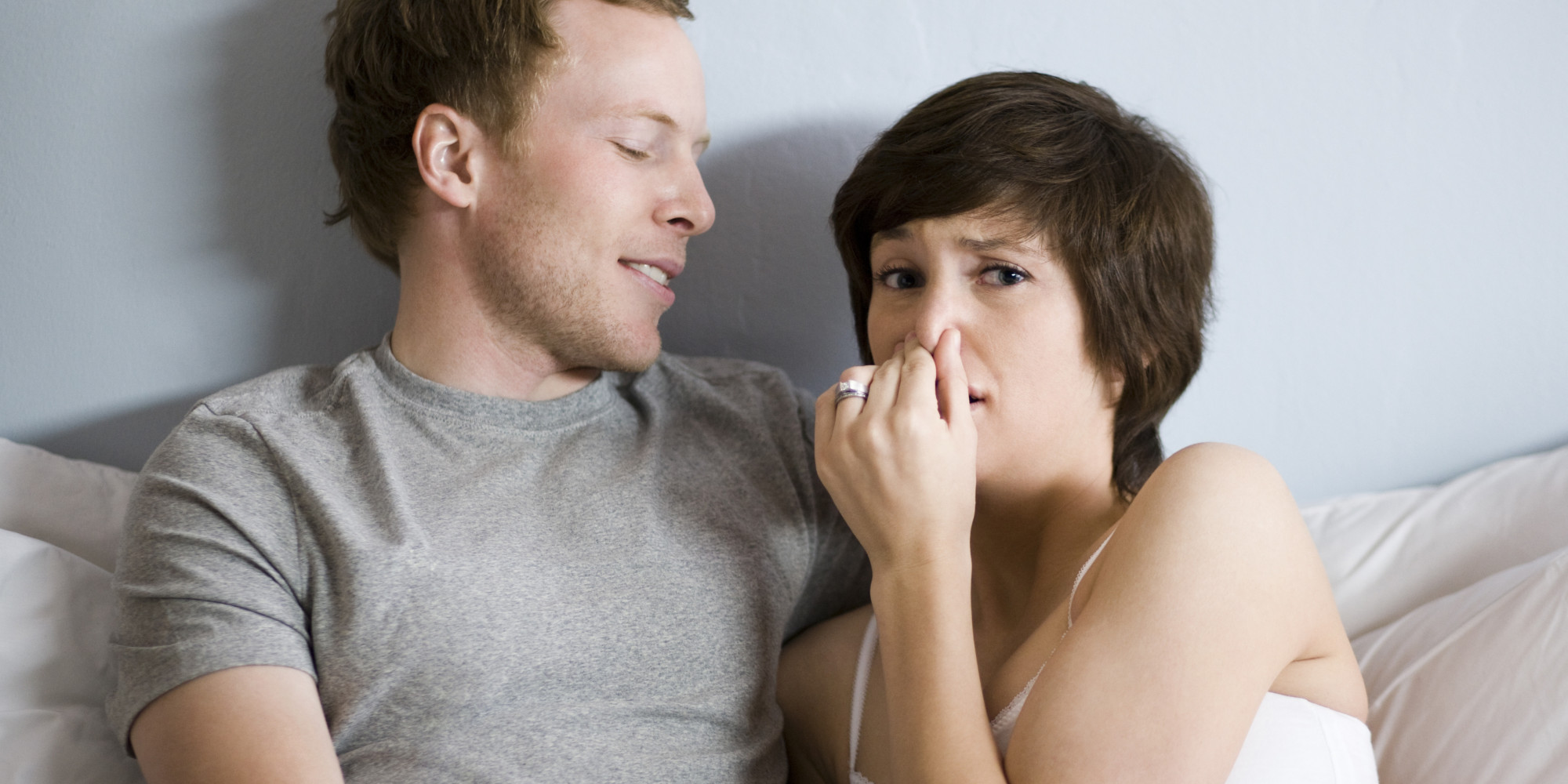 5. Who came on to whom
Since you guys are together all the time, this question is bound to peek in some time. This argument sure is crazy and funny at the same time.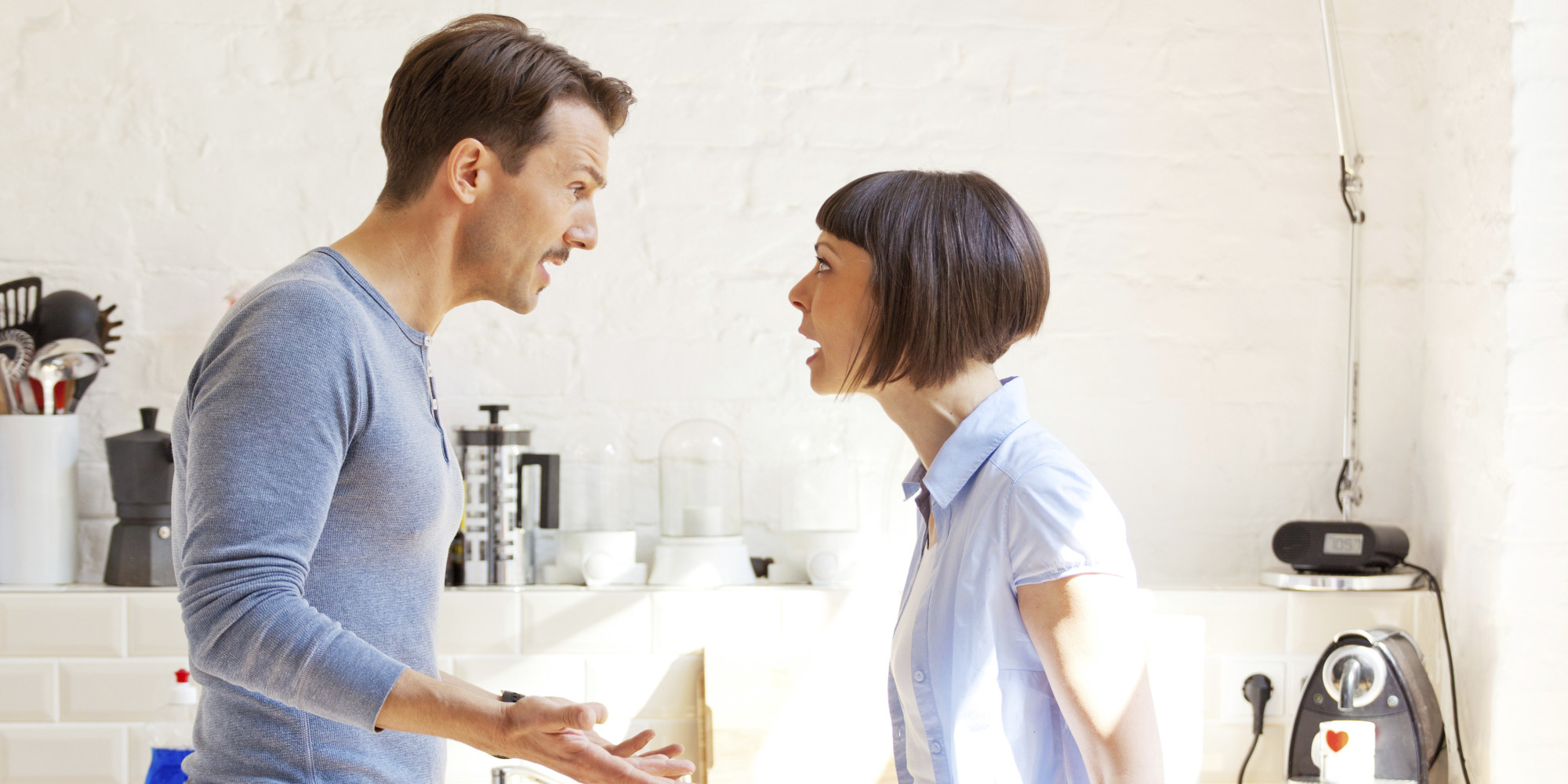 6. The side of the bed
This is my side. No, it's mine. Buckle-up for this side fight.If you are married Couples, the pillows and the correct side of bed is something that's going to matter.

7. Air-conditioning
Generally, men have warmer blood and that's why they want the air conditioner to be in a bit warm temperature (not in my relationship). But that's opposite for the girls and this low air-conditioning makes them crazy. Enters the fight.

8. Pamper me
This is something very common across all the relationships, be it married or unmarried. But married couples have this great line, "you should have married your phone". If you are running shortage of attention then do give this a try.
9. Alarm
Alarms are a pain in the a$$. And if you are married couples then the alarm of your partner is definitely gonna wake you up.
10. The chores
A very big thing in a marriage. So, you either pick-up the garbage or be in it. It's definitely the first choice.
Via
Just because there are fights, doesn't mean that getting married is a bad idea. These little fights actually bring out the love between married couples. So, don't worry and love…just go and love.