If relationships are hard then long- distance relationships will make you bang your head up against the wall. Yes, it's that's hard. You need to have immense love and faith among you guys for making this work. You must have heard people saying how tough it is and that someone's crazy to be in a such a relationship, well, they are not wrong. A long distance relationship needs constant work from both sides. But still there are some secrets to make it work. Are you in a long distance relationship? You better read this 10 Secrets To Get Success In Long Distance Relationship.
1. Communication.
Get your communication skills on point cause all you will be doing is talk. A sentence without syntax will bring a hell lot of problems.
2. Have a life.
Don't get all clingy. Breath and let breath. Having a separate life is important for your relationship.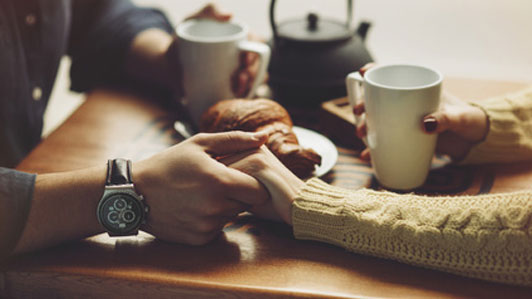 3. Balance.
Have a balance between not talking and talking straight for 12hrs. These abnormalities effect your long distance relationship on the long run.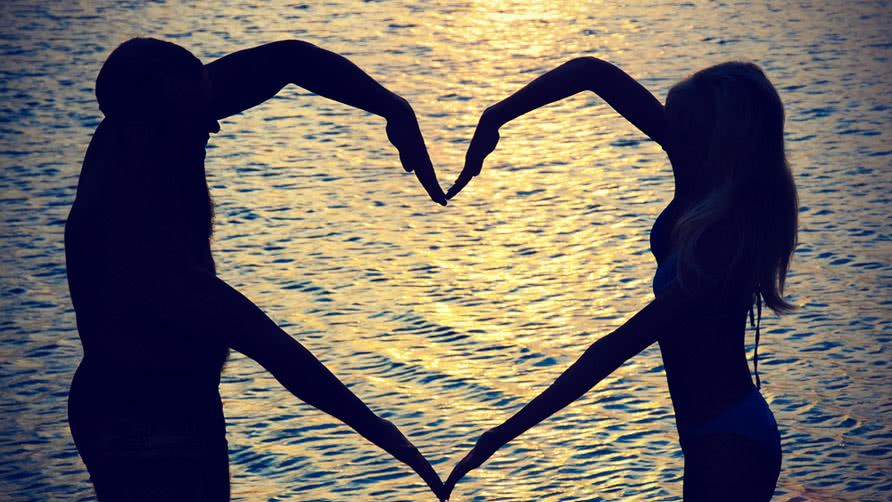 4. The questions.
You must have heard "isn't long distance relationship hard?" for quite a some time now. Ignore these people. These people find immense pleasure in poking their long noses into other's business.
5. Don't react without knowing.
If you are in a long distance relationship stalking might be your favorite pass time but don't jump into any conclusion if you see something weird in his account, without a solid base. This will just lay down the path of thorns.
6. His city.
Visiting his city is like visiting Paris. You love going to his city and it feels like a long awaited vacation.
7. Different routine.
Just because you are done with your work doesn't mean he is done too. Your routines are different. Don't expect him to be available whenever you want him to and vice versa.
8. Trust.
A long distance relationship will never work you guys keep on doubting each other. Trust is an integral part of your relationship. With trust goes everything.
9. Perspective.
You are about to learn the entire thing about love. The depth, the faith, everything. You will come to know how powerful love is.
10. Understanding.
You need to start thinking more beyond yourself. Not everything will go according to plans. Your plans will be canceled etc. But still, try to understand your partner's position and be with them.