There are some rare things that give you pain and pleasure at the same time. Having it for the very first time is one such thing. Though a blissful thing but doing it for the first time can really make you nervous. And as you are already excited, this tension will only increase. The only way you can help yourself is by knowing what really happens the first time you have. Here are 11 Things To Keep In Mind If You Are Doing It For The First Time.So, give this article a read and be prepared for your first time.
Read More : 8 Places She Wants You to Kiss, Besides Her Lips!!
1. Feeling Awkward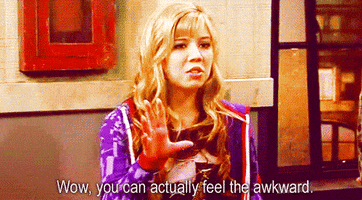 That's quite natural given its your first time. You will get a feeling of hiding behind the sheets but don't let your fear take the best of you. Love making is a great way of connecting to someone. So, don't worry if it's all awkward or not turning out as you wanted it to, it all gets ok with time.
2. How To Use It :O
As it's your first time, things might get a bit fussy when it comes to putting on a condom. Don't over anticipate anything. Be ready for the pause in the action. If you think, things might go down in this period then help your partner to put it on. Also try something $exy while you are at it.
3. Love Making
First timers have the tendency of rushing into the main act because of their anxiety. But don't ignore foreplay. It not only helps in setting the mood right but it kinda lubricates the girl too. So, it's clever to start with the making out session.
4. Safety is Number one Priority
Foreplay is really a special thing. So, you wanna do it again right? I mean without fear. But if your pregnancy test comes positive just after the first try, there's any chance left for a fearless love. Therefore always use a protection while doing it. Well use it only if you want to avoid unwanted pregnancy, STDs etc.
5. It Hurts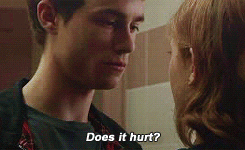 Losing your virginity does hurt but not as much as you expected. When the thin skin or membrane of the female organ or the male organ breaks it hurts little but gradually becomes fine and smooth. It's like getting pinched.
6. It Bleeds
Some do and some do without feeling any sort of pain. Some bleed real bad while some just don't. It all depends on your body and health. Don't sweat at the mere thought of this.
7. Fear of sight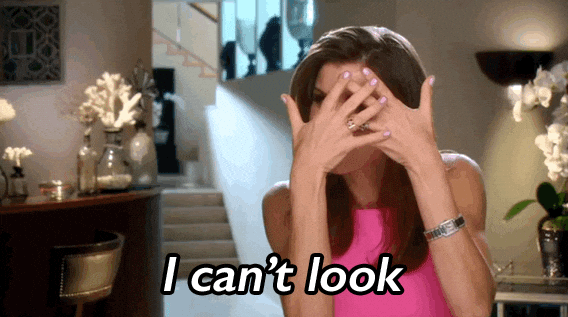 There's nothing to get scared about. Mostly people have a steamy foreplay but when it comes to the real deal they close their eyes. It's your first time, that's why it's important that you enjoy it. So, don't get all sweaty at the thought of his "thing". You can try other things 😉 to get an idea.
8. Nope
Some people don't get it on their first try. It's really common with all the anxiety, fear and inexperience. You have got no idea about the erogenous points. It gets better with time.
9. Fear of Pregnancy
You won't get pregnant by just doing it. Obviously if you are using a contraceptive. So, don't even think about advancing without proper protection. Or your worst nightmares will come true.
10. Early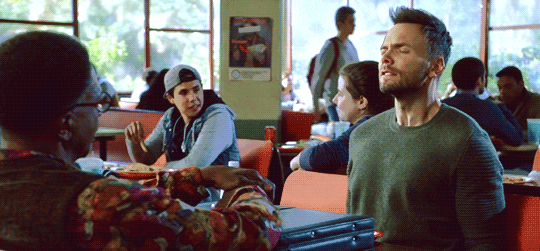 You might have heard a great deal about early ejaculation and that it's embarrassing. But it reality, there's absolutely nothing embarrassing about it. When you are doing it for the first time your male part is not quite familiar with all that "excitement". So, no wonder you ejaculate early. It just get used to holding it in, with time.
11. Not Walking Straight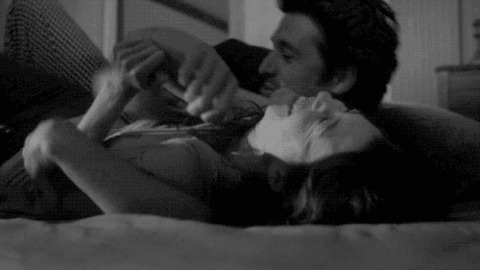 It's totally fine with not walking straight. There's nothing to worry about. Everyone goes through these series of clumsiness after the great action. So, forget about your great walk and have fun.
If you have given this a read then you know there's nothing to be scared of. First time of anything is bound to make you anxious. Don't let it get the upper hand.