If being in a relationship is good then being in a close one is like a $500 voucher. A close relationship gives you a world of your own. Here you can be yourself, all your flaws are accepted and you are loved in both your good and bad times. So, are you close to your partner? There are certain common traits that run in almost all the close relationships. Be it sharing the fun or gossiping. You guys become two bodies and one soul. I know some of you can relate to what I am saying but if you are still in darkness then here's a guide for you. Let's see what are 5 little things connected couples do.
READ ALSO : 9 Actions That Speak Louder Than *I Love You*
1. No best friends Shocked?
I know you are. You must have heard how a successful relationship is based upon complete honesty and friendship but this modest gesture takes an U-turn when you are with the same person for quite a some time. You are bound to keep certain stuffs to yourself and it's completely normal.

2. Break from continuous wetness.
When you are in a close relationship, taking these small breaks from intercourse isn't a big deal. It's not just about physicality 24/7. You know there are other stuffs to look forward to rather than the "not to be named" stuff.
.Via
3. Gossiping.
Gossiping is fun. But it's blissful when done with your partner. Close couple go out together most of the time and they observe people around them. Later, gossiping about those people becomes a ritual. It shows how you guys have become one team and nobody can enter your world.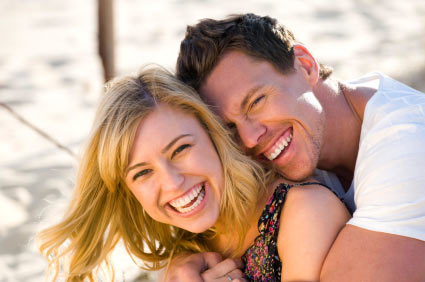 4. Alone time.
If you guys are close enough then some alone time won't really bother you. You both want some personal time so that you can do some stuffs of your own. It's not a big deal for you guys. This alone time sets your mood right and you spend the rest of the time with your partner in a peaceful way.

5. Common hobby.
Close couples have some common hobbies between them. Be it a great novel, picking some notes or a movie. They find doing these stuffs together a great way of connecting to each other. It's really a great feeling when you share a common hobby with your partner.

Read ALso : 10 Things That Will Tell You If You Are In Love
Do you have any of these among you? Yes,Then you take care of it, and if no then, you will get there.
Featured Image