After we have stayed in a relationship for quite some time, we start to feel that love is leaving our hand. It starts tearing us apart. Your every possible effort of saving the relationship meets a dead end. So, how to rekindle that old magic, old love. There are some sure-shot ways that are bound to work. Here are 6 Ways To Rekindle Love In a Dying Relationship, read and find out what these methods are
Read More :Science Of Attraction And What It Has To Say About You
1. Intimacy
Intimacy holds the key to many emotions that are hidden behind the surface. With time, we take everything for granted and stop giving each other time and love. But it's important. Being intimate shows that you still care. It will give way to other emotions that you thought you guys have lost over time.
2. Love Yourself
For loving someone else it's imperative that first, you love yourself. When you are having inferior feelings about yourself, there will be constant war inside you. This leads to insecurity and frustration. Your partner is still the same but your insecurity will take the best of you. So, if your relationship is going downhill, first work on yourself.
3. Action Replay
Get ready for a ride to your past. We know thinking about the past in a relationship is not always a good idea but in this case, it's a blessing in disguise. When the love is on the verge of extinction, the best way to evoke this is to recreate the events that made you fall in love with your partner. Start going to date on the same places or talk about how you guys met. This will give a jolt to the long lost love.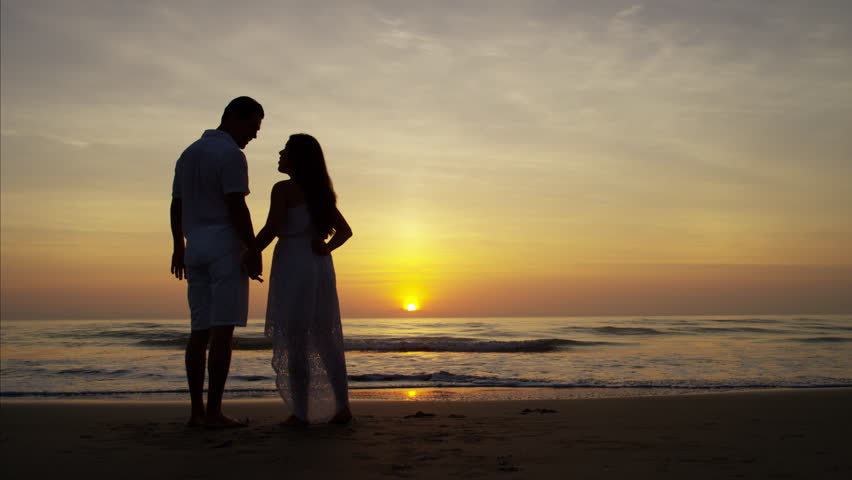 4. Start Flirting
Not with another person. Get flirtatious with your partner. Flirting with someone is a great way of telling them what is appealing about them. It's a great way of complimenting someone. This will make your partner feel that you still love them. There's nothing changed. They will feel desirable to you.
5. Go For A Trip
What better way of rejuvenating a dying relationship. Going on a trip will make your troubles and stress disappear. Relationships mostly die under the burden of stress and work. So, going for a trip is not such a bad idea. You will have the entire time to yourselves. Talk about the stuffs that you guys have always ignored. Talking is a great medicine.
6. Communication
The strongest medicine for all the problems. An open heart discussion is a solution to half of your problems. If you feel something is not right in the relationship, feel free to talk to your partner about it. Tell him/her what you feel. Talk and find a solution.
All relationships go through such a similar stage. Some go past it and some can't. Before making a rash decision remember to give it a last try. Falling in love is easy, staying in love needs effort