Periods are already a hectic affair. There's no way of making it an easy process, but, there are ways to make it an easy process. Here are few Things That Are Best Avoided During Periods. Give it a read and find out.
Read Also :10 Secrets To Get Success In Long Distance Relationship
1. Say no to dairy products
Though dairy products are good for our health, but during period it's good if you avoid it. It's because it contains arachidonic acid which causes cramps. There's absolutely no point in increasing cramps.
2. No depressing movies
Your period already plays enough games with you. Your emotional graph goes crazy. So, it's better not to induce any more sadness in your system. You obviously don't wanna cry your eyes out.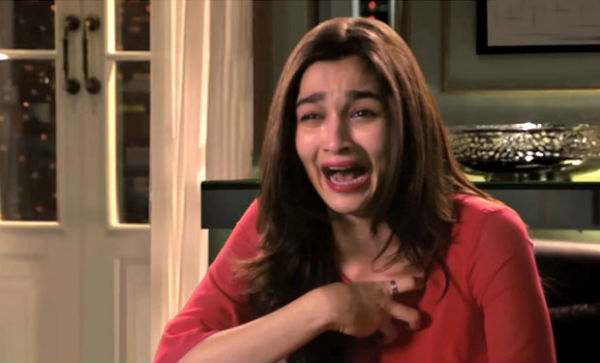 3. You should not wax your body
Waxing is a dreadful thing even in normal days. And during the periods, estrogen levels are low which can cause more pain. So, waxing is a no no.
4. You should not skip the gym
I know cramps are painful but don't make it an excuse for skipping gym. Your body needs a little bit of exercise during periods. That's why ignoring gym isn't a bright idea.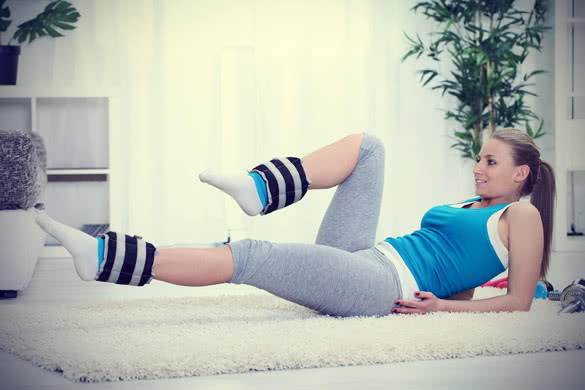 5. Do not over clean yourself
Freaking out about your hygiene is a normal thing. But too much of anything is not good. Over cleaning yourself will kill the good bacterias. So, don't spend half of your day scrubbing.
6. You should not wear the same protection for an entire day
This might be a challenge for working or college-going girls, but you should still change your sanitary napkin once. Wearing the same napkin throughout the day will lead to infections.
7. You should not go for unprotected s*x
There are a number of myths associated with periods. And one of the biggest myth is that you cannot get pregnant while you are bleeding. There are even more chances, so be smart enough to choose protected s*x. Do not pay head to this and use a protection.
8. No junk food
It's a difficult task to avoid junk food during periods. But junks actually increase your cramps. Therefore avoid it and try healthy meals instead.
There is a number of do's and dont's for period. These are the most effective things that are best avoided during periods.
So, keep these in mind for an easy cycle.